Join us for CJE's
Summer Institute for Educators 2017
June 6-8, 2017
5:30-8:00 pm
Arthur I. Meyer Jewish Academy
5225 Hood Rd. Palm Beach Gardens
Tuesday, June 6
Still Jewish and Newly Jewish: Two Histories of Women and Intermarriage in America

Wednesday, June 7
Of Mice and Menschen: Jewish Men, Intermarriage,
and Fatherhood

Thursday, June 8
Curb Your Enthusiasm: Interfaith Romance, Gender,
and Popular Culture​
We will explore:
How do we respond to students about Christmas and other non-Jewish holidays?

How do we honor our students' lives and be respectful of their families' beliefs and practices?

How can we embrace all families in our lessons, such as when working on genealogy, family trees and rituals?​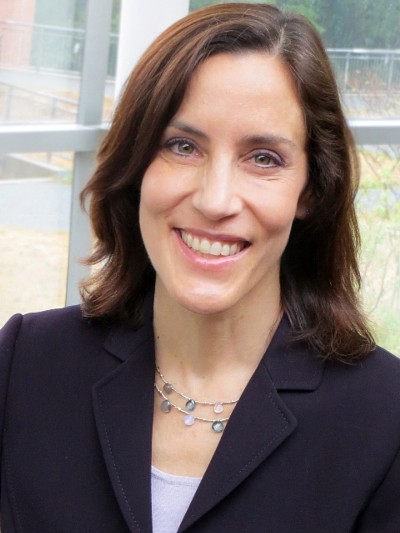 Dr. Keren McGinity is the inaugural director of the Interfaith Families Jewish Engagement Program at Hebrew College's Shoolman Graduate School of Jewish Education, the founding director of the Love & Tradition Institute, and teaches American Studies at Brandeis University. She is the author of "Still Jewish: A History of Women & Intermarriage in America" (NYU Press, 2009), a National Jewish Book Award Finalist, and "Marrying Out: Jewish Men, Intermarriage, and Fatherhood" (Indiana University Press)..
Registration Fee: $150 (dinner included each night)
Questions: Contact Robyn Hurvitz, Director of Professional Development (561-209-2621) or r.hurvitz@cjepb.org
Register below by May 30th
Understanding & Engaging Interfaith Families in the Jewish Community​